Quick & Easy Makeup Tips for Women on the Go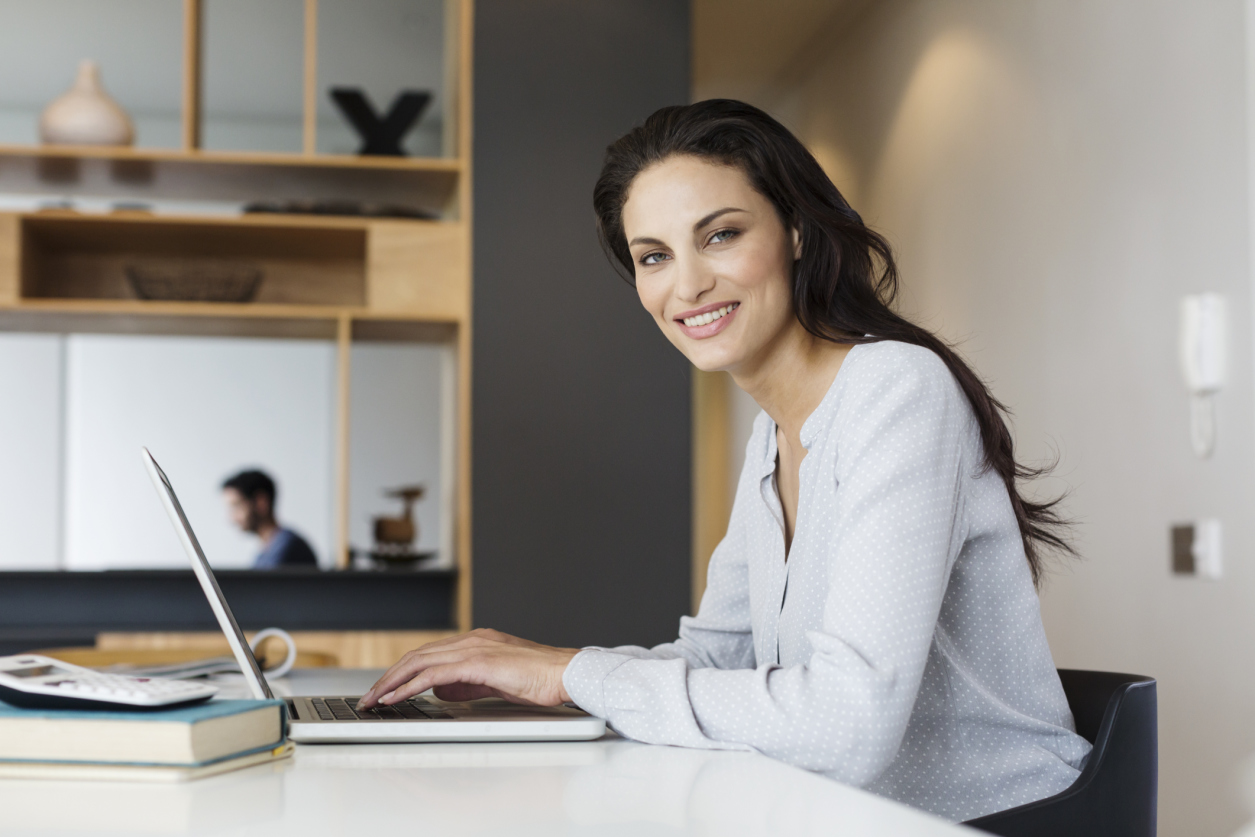 According to the well renowned Italian fashion designer, Miuccia Prada, owner and creative director of the infamous house of Prada, "What you wear is how you present yourself to the world, especially today, when human contacts are so quick. Fashion is instant language."
Indubitable as this may sound, she is right. In this day and age, you'll never see people stop just to give compliments to strangers. No, we all get to be judged the instant a stranger lays eyes on us. If someone catches you looking untidy and unprepared, that's on you. Why not put on a show or give them something good to talk about while you're at it.
When it comes to instant presentation, you would find that these words resonate more to the modern women. Gone are the days where people expect women to stay at home, cook, sew and exhaust themselves to boredom. The awakening of the new millennium gave rise to a new era of strong, young and successful women who could very much juggle the tasks of fulfilling the role of a housewife while keeping their 9-5 jobs all at the same time.
How these super women pull-off these multitasking roles and still end up looking fabulous will always be beyond us. Not only is it laborious to fulfill the role of a good mother and a housewife, but topping things off with a regular 9-5 job is like adding fire to the huge flame of responsibility and time management.
If you happen to be this strong and young modern-day women we are talking about, this is for you. Here are some quick and useful makeup tips you should learn by heart, most especially when you are trying so desperately to squeeze time and at the same time realizing that you are also in a bad need of instant beautification.
The super subtle makeup is key
When time is of the essence, one cannot afford to pull out a makeup bag and go over makeup shades that would best suit a specific ensemble or should we say "Outfit Of The Day". You should have realized the best colors for you (a long time ago) already before you even attempt filling-up your makeup bag.
For last minute office touch-ups, grab the next best thing to looking "prettified" and that is, a trusty eye-liner.
Cover-up blemishes and dark circles with a concealer 
Here's where your concealer brush does your face wonder. Be sure to lighten the dark areas of your face like the side of your nose, eye bags, pimples and blemishes too. 
Note: Before adding concealer, make sure that you have moisturized your skin first. Skipping this will give your face less concealer coverage. We sure do not want that to happen now, do we?
Bright colored makeup and lipsticks are a very big NO
This rule sounds quite absurd to some of you since summer is already in and we all are dying for an explosion of color but please do leave makeup alone. Leave eye-catching colors for another day or another occasion, not when you are on the go.
Using bright colors for makeup entails a lot of thinking process. You cannot afford to spend time picking a color that would best suit you, or better yet, to 'try-out' colors most especially when you are on-the-go.
Try to avoid sparkly and glittery makeup
Needless to say, just like bright colored-makeup, glitters and sparklies stays in your makeup drawer too. A woman of taste, class, and sophistication would never (in a million years) ever think of wearing sparkly glitter to work. Not only is this a screaming disaster but you are giving people the impression (most especially your boss), that you do not take your work seriously.
Don't blush like there's no tomorrow
You can use a little blush but do not drab all over your face. There are tons of tutorial in the internet that would teach you how to achieve the 'no-makeup' look.
You might be thinking 'What's the sense in putting makeup on when I aim to achieve a 'no-makeup' look?". Not only is this type of makeup application the fad this summer but it's the kind of look that never goes out of style. The 'no-makeup' look would not only make you look clean and fresh but it could also help you in achieving that sleek and crisp office-feel that is very suitable to wear in an office-based working environment.
These are just a few of the many tips you can learn here at AngelSasa Enterprise. Do you happen to have a few tips you wish to share? Don't be shy. Feel free to add them in the comment section below and don't forget to share these fabulous with your fabulous family and friends.